Artists
Atlanta Rhythm Section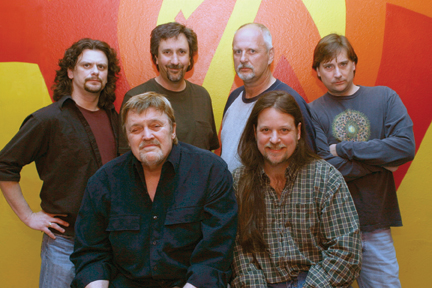 This legendary group was founded in 1970 by Buddy Buie. Founding members Ronnie Hammond, Barry Bailey, Robert Nix, Dean Daughtry, J.R. Cobb and Paul Goddard were known for their hits, "So Into You," "Imaginary Lover," " I'm Not Gonna Let It Bother Me Tonight," "Spooky," "Champagne Jam," and many other rock classics. They're now touring the country under the leadership of Dean Daughtry, featuring Steve Stone, Justin Senker, Andy Anderson, Jim Keeling and Alan Accardi. ARS rocks on! Contact them at www.AtlantaRhythmSection.com.
Ronnie Hammond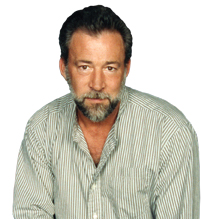 Ronnie Hammond is the original lead singer of the Atlanta Rhythm Section. His voice is heard on all ARS hits. Ronnie Van Zant of Lynyard Skynyard called him the greatest singer in southern rock. His smooth vocals bring tears to your eyes when he sings "The Day Bear Bryant Died." He co-wrote the song with his friend and producer, Buddy Buie.

Cook & Glenn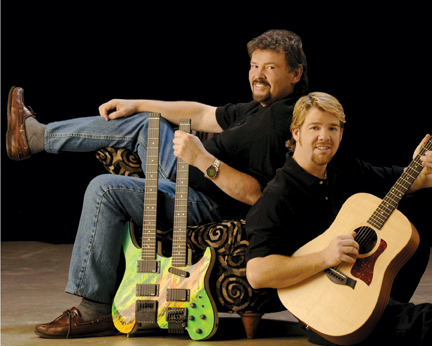 Jeff Cook is the legendary guitarist and hall of famer of the superstar country band Alabama, which recently completed their farewell tour. He is now looking to the future with newcomer Mitch Glenn. Cook & Glenn are now touring the country with the All Star Good Time Band. Contact them at www.JeffCookEnterprises.com.